Welcome to Shadomoon Kennels. We are Australian Shepherd enthusiasts located just north of Pittsburgh, PA. We strive to produce healthy and sound Australian Shepherds that illustrate the breed standard and type and can perform in all venues. Our dogs are bred based on AKC and ASCA standards, where we enjoy competing in many levels of competition.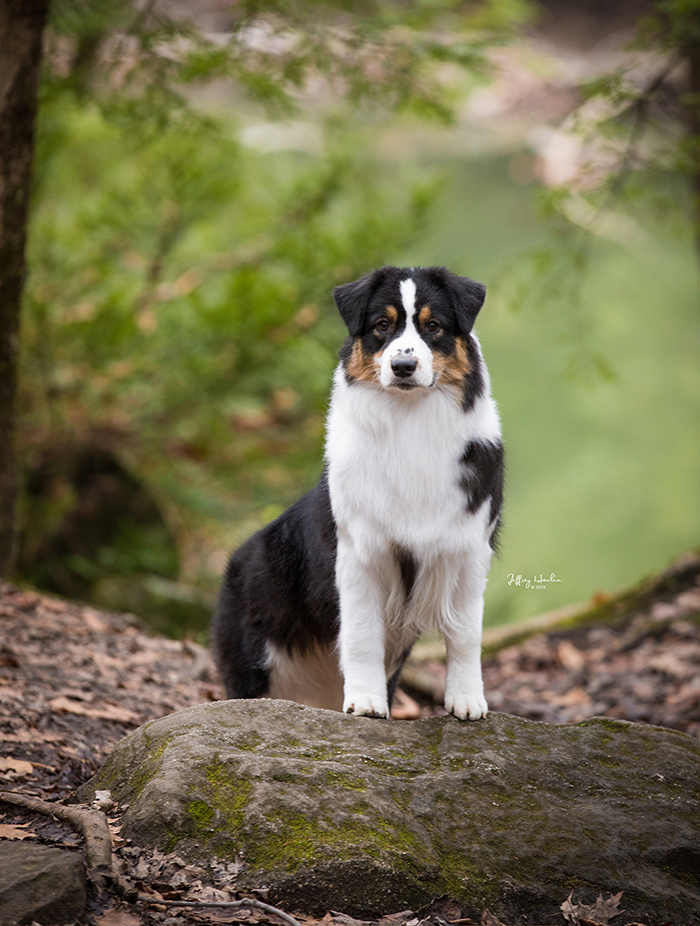 We are a small kennel composed of our family pets first and show/performance dogs second. Correct temperament, health, and structure are the most important items we strive to produce in all our dogs. Our goal is to not only produce outstanding show and performance dogs but also great family pets.


Puppies are HERE!
Disclaimer: We do not ship puppies due to the new USDA/APHIS rules.